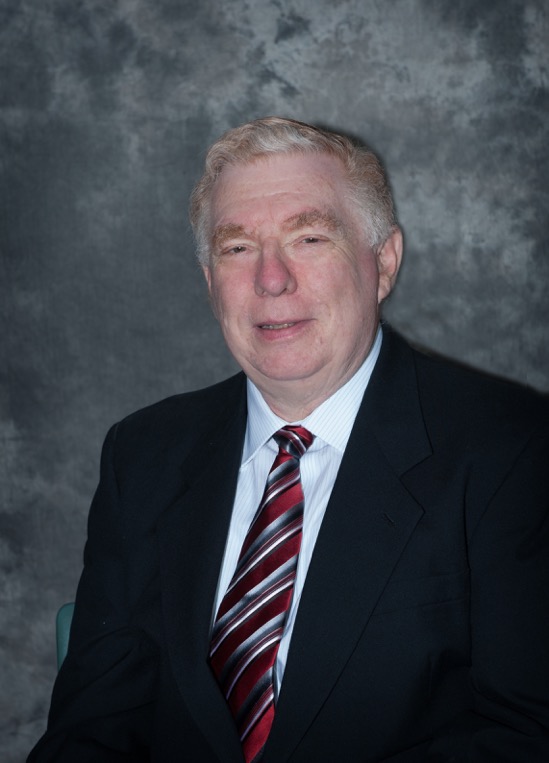 Leonard Feitell, M.D. graduated from New York University, New York City, with Bachelor of Arts dual degrees in Chemistry and Biology. He received the Charippa Award in Biology. Dr. Feitell graduated with an M.D. degree from New York Medical College, located in Westchester County, New York.
He completed both his Internal Medicine Residency and his Cardiology Fellowship at Lenox Hill Hospital in New York City. Dr. Feitell was in private practice on Park Avenue in New York City with attending privileges at Lenox Hill Hospital. He then completed a third year fellowship in Invasive Cardiology at Mt. Sinai Hospital in Hartford, Connecticut.
In 1990, Dr. Feitell, together with his wife and two children, relocated to New Jersey, where he affiliated with Hackettstown Medical Center. He maintains staff privileges at Hackettstown Medical Center, Morristown Medical Center, and St. Clare's Health System. Currently, Dr. Feitell is associated with Advanced Cardiology and Advanced Primary Care and his practice location is Hackettstown, New Jersey.
Dr. Feitell's son, a Cardiologist, is completing a Heart Failure fellowship at Cleveland Clinic. His daughter is a graduate of Fairleigh Dickinson University's International School of Hospitality and Tourism Management. Dr. Feitell and his wife are the grandparents of Everly Violet Feitell, and are the pet parents of three blue Great Danes.